ATTACHMENTS AND ACCESSORIES
Misc10 - John Deere 810D Insulated Water Tank/Gin Pole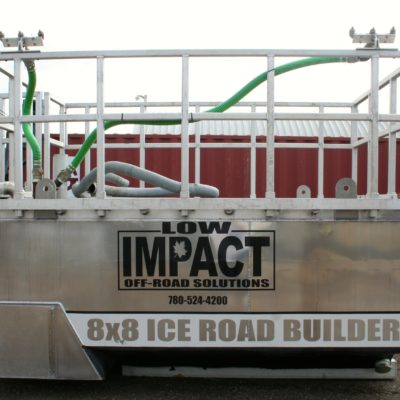 2000 Gal. aluminum water tank/flatdeck setup. The water tank is insulated with all piping and pumps located internally. Hydraulically driven water pump, rear spray spoons and snow making setup. The flatdeck designed to carry approx. 4000 lbs on top of the water tank c/w guard rails. Gin pole/tow tractor setup on back for tire drags, off road equipment recovery, etc.
MISC1 - Mogul Master Groomer c/w Hydraulic Branch Shear (New)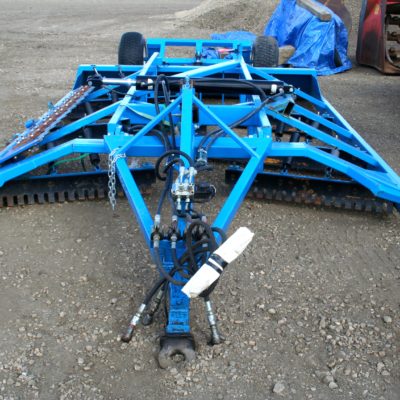 The ultimate implement for both snowmobile trail grooming and winter access construction. This unit is brand new!